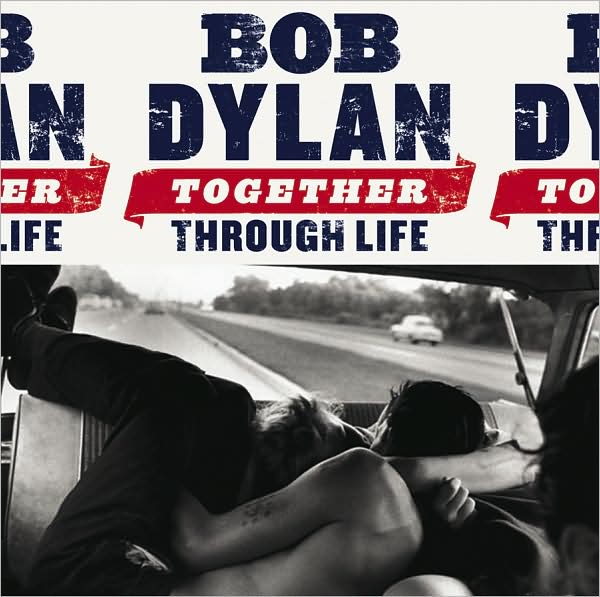 Download Dylan's Album on iTunes

"Bob Dylan's new album,
Together Through Life
, has entered both the U.S. and UK album charts at #1, marking the artist's second consecutive U.S. #1 debut and his first chart-topping release in the UK since New Morning in 1970."
"
Together Through Life
is a true international hit, as well, achieving #1 debuts in Austria and Denmark, Top 5 entries in Australia, Germany, Ireland, Holland, Norway, Switzerland, Sweden and New Zealand, and Top 10 rankings in Italy, France and Belgium.
And it's getting new life on HBO when
True Blood
series creator, Alan Ball became an instant fan, acknowledging, "When I heard the song, I knew it would be a perfect fit for our characters and storylines."
The first track from Dylan's new album-- "Beyond Here Lies Nothin'" is currently "serving as the soundtrack for a series of on-air and online promotional spots for the highly anticipated second season of True Blood, the smash hit HBO vampire series. The eagerly awaited second season of True Blood launches on HBO on Sunday, June 14."
Bookmark this on Delicious
Print Page